We are a small artisanal company that has been designing and making prescription and sunglasses since 1962. This is what we do in the heart of the Dolomites, in Cadore, the birthplace of all eyewear Made in Italy.
It is the history of this location that inspires us.
We create our unique, original, and authentic eyewear by hand with passion.

It was back in 1962 when the young and enthusiastic Giordano Frescura, his wife Adolfa and his brother Carlo decided on starting up an eyewear factory – a small family-run shop located on the ground floor of their own home – in the little town where they were born.
They chose to call it Farben, from "far ben" in the Veneto dialect meaning "to do well", a name serving as a reminder of the way they worked and handled their products.
Since then, many things have changed: shapes, colours, materials and styles.
What has remained unchanged is their passion and care for every single pair of strictly handcrafted glasses in their company.
Simone – the son of Giordano and Adolfa – grew up in that same workshop and has now taken over the business.
By watching and learning from his parents, he has inherited the love of crafting eyewear and the optimal way to use what the natural environment in the Dolomites has to offer: wild flowers, wild wheat, lichen, moss, etc.
The company today is not much different from what it used to be. It has – of course – followed the evolution of times, fashion and family, though its genuine identity hasn't gone lost.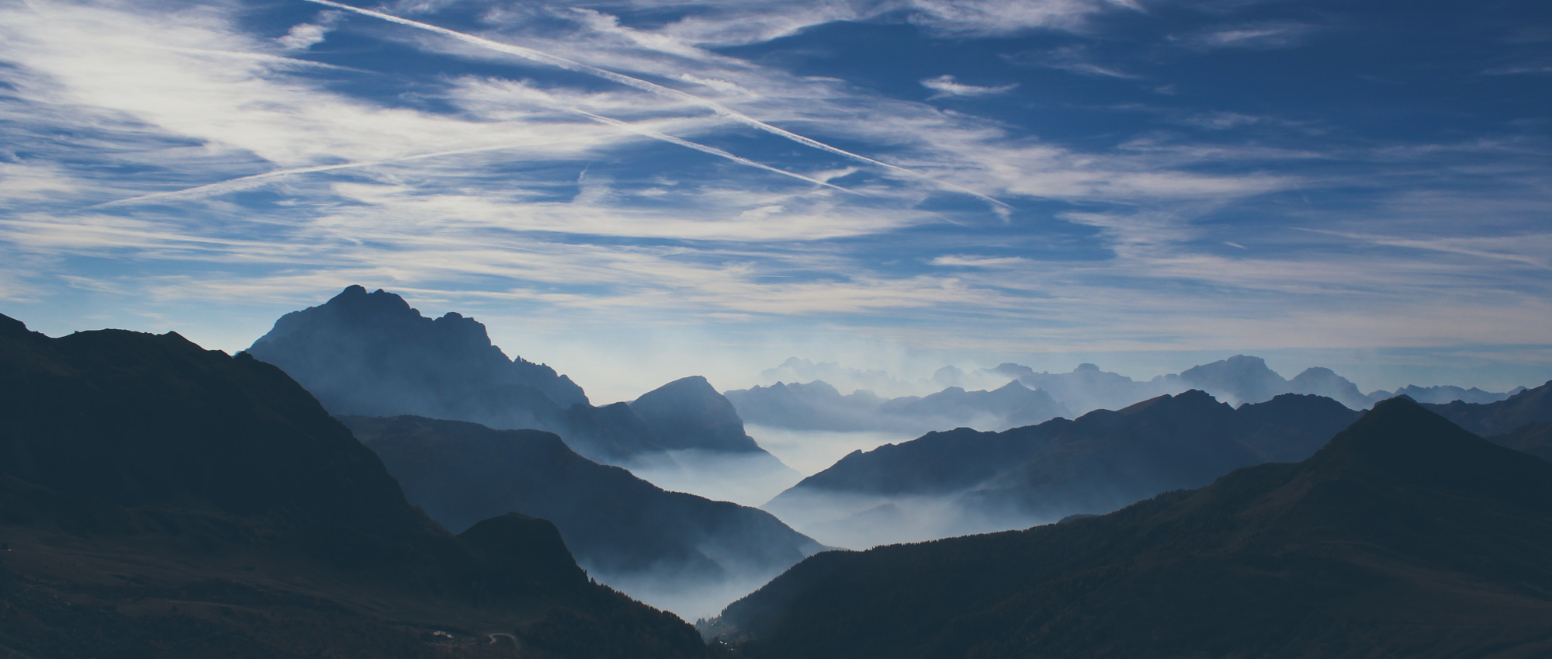 Made in Italy
The natural environment in the Dolomites offers the materials we use to make our artisanal, handcrafted eyewear.
Every single Farben item embodies a story of its own – sometimes more than one.
The story of the artisan who created it and chose its shape and the materials used. It is the story of his hands, gestures and of the ancient art of manufacturing, native to Cadore.
The story of the place where it was handcrafted – a little valley in the Dolomites where time seems to have stopped and which has been home to all eyewear since the 1800s.
The story of a family. Over two generations of hard work and dedication, this family has created a genuine and authentic product that stands above the rest. 
Farben's handmade eyewear has its own identity, shaped by passion, attention to detail, and a unique approach to construction.