Farben. The handicraft eyewear
Our firm is a small handicraft workshop, which has been crafting and styling glasses in the sector of prescriptions and sunglasses for over 60 years. Our firm nestles in the Dolomites in Vigo di Cadore, in the very heart of the Italian Dolomites. This area is the real cradle of the Italian eyewear craft. History of the surroundings, nature and the environment give us inspiration and provide us with raw materials out of which our glasses are made. Unique, original and authentic collectors items, our glasses are hand crafted with passion.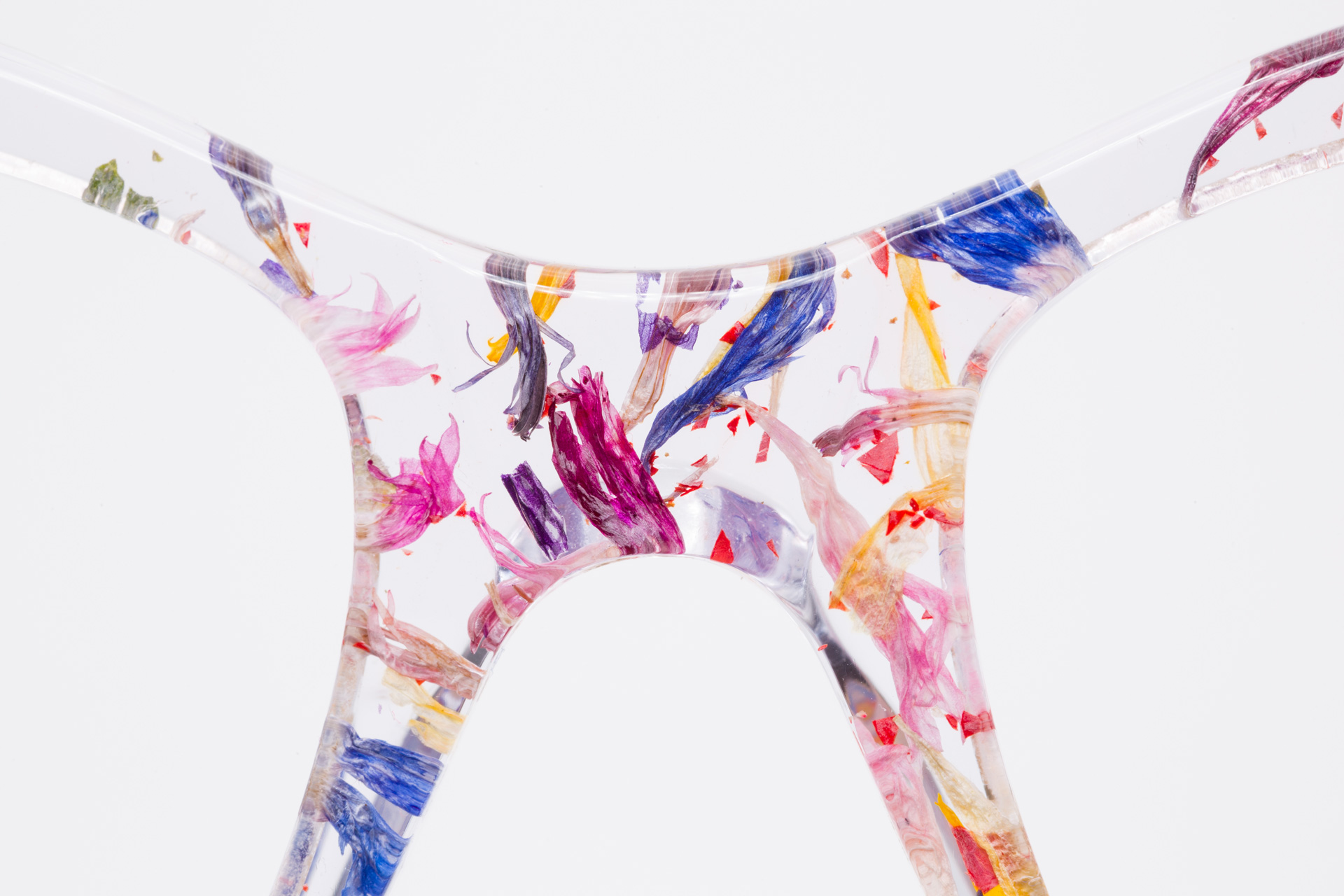 FIORI
Fiori is the result of the craft techniques made up for the Essenza collection. The new process makes it possible to distribute real Dolomites flower petals into different depth of the frame, creating a three-dimensional effect even richer and well balanced.
DISCOVER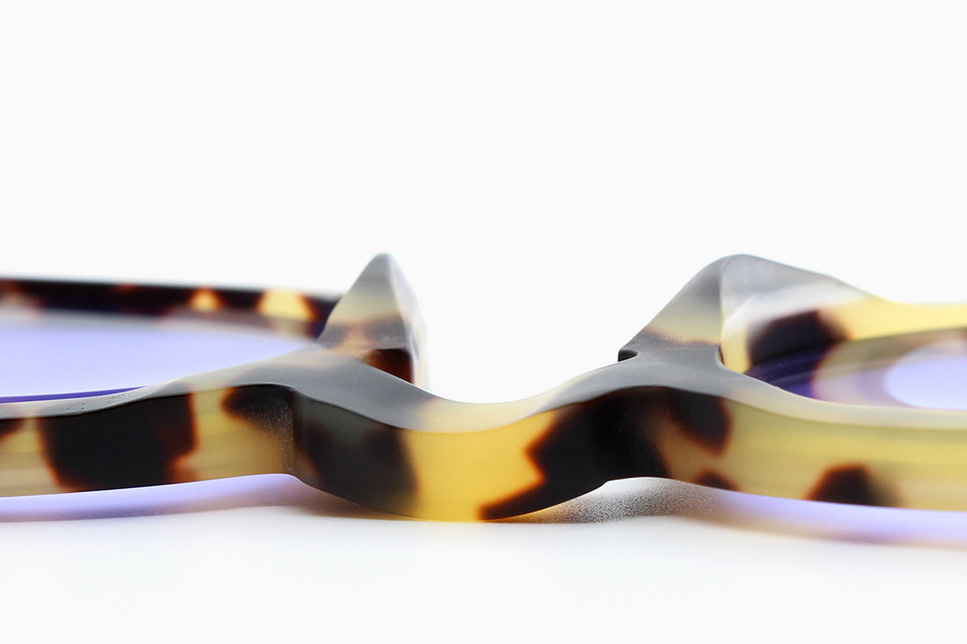 GREZZO
Raw is the expression of purity. It is the less processed of our glasses. Essential, easy and versatile it's a life long glass.
DISCOVER
ESSENZA
Every single pair of glasses is unique in its style. They all show the beauty of grasses and flowers growing wild in the unpolluted wilderness of Dolomites, together with moss, spikes, ferns, moss. Not one of our glass frames is similar to any other.
DISCOVER